Tahir Anderson Duckett
Executive Director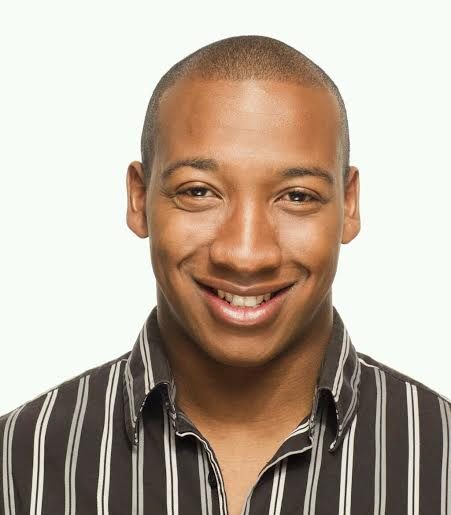 Tahir Duckett is the Founder and Director of ReThink. After a decade spent directing the young worker program at the AFL-CIO and managing a program that mobilized millions of workers in 20 states, Tahir started ReThink because he believes that the key to preventing sexual violence is to build a culture of consent during adolescence. He develops and delivers programming on healthy masculinity, consent, empathy, and communication both to adolescents and adults. He graduated magna cum laude from Georgetown University Law Center and holds degrees in Political Science and Religion from Emory University.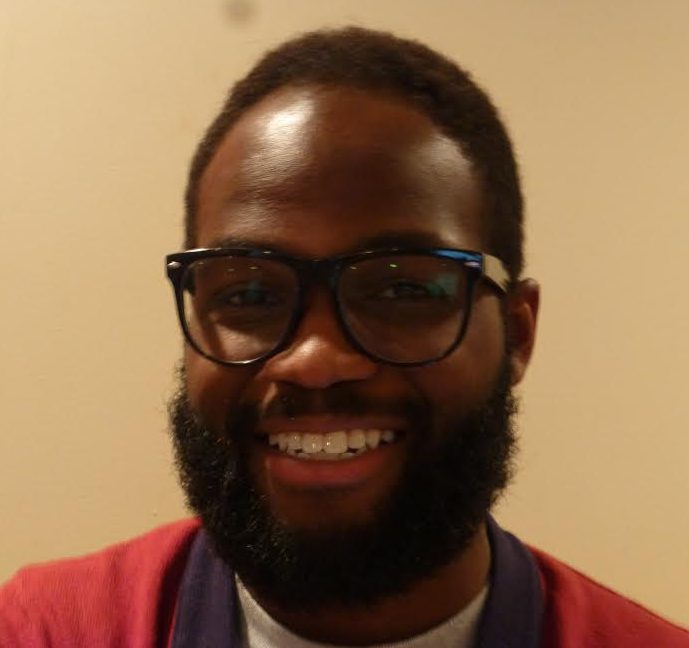 Charles Amuzie has worked formally and informally to create a better and more just world for women and people of color. Whether on political campaigns or with issue-based nonprofits, his dedication to progressive ideals and commitment to developing and helping spread healthy masculinity informs his work as president.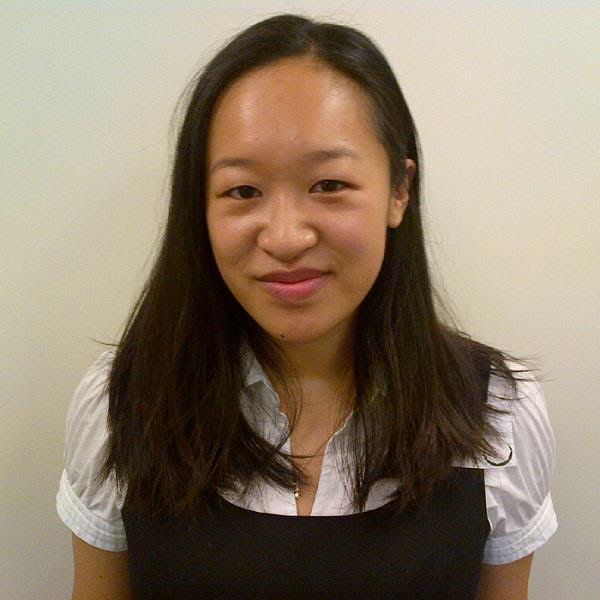 Olivia Chow is a trainer, facilitator and problem solver using organizing – online and on the ground – to fix social justice inequities. She has managed the field program at Asian Americans Advancing Justice-AAJC, created AAJC's youth advocacy initiative, ran social media for the 2012 Democratic National Convention, and created her own digital consultancy firm called The Brain Trust. She is currently the digital director for economic justice at the Center for Community Change focused on building capacity for organizers to win local, state and national campaigns on issues including immigration reform, racial justice, mass incarceration and worker rights. This work is a necessary disruption, to break the norms, to give people humanity and to ensure everyone's safety and happiness.
Kerrie Mitchell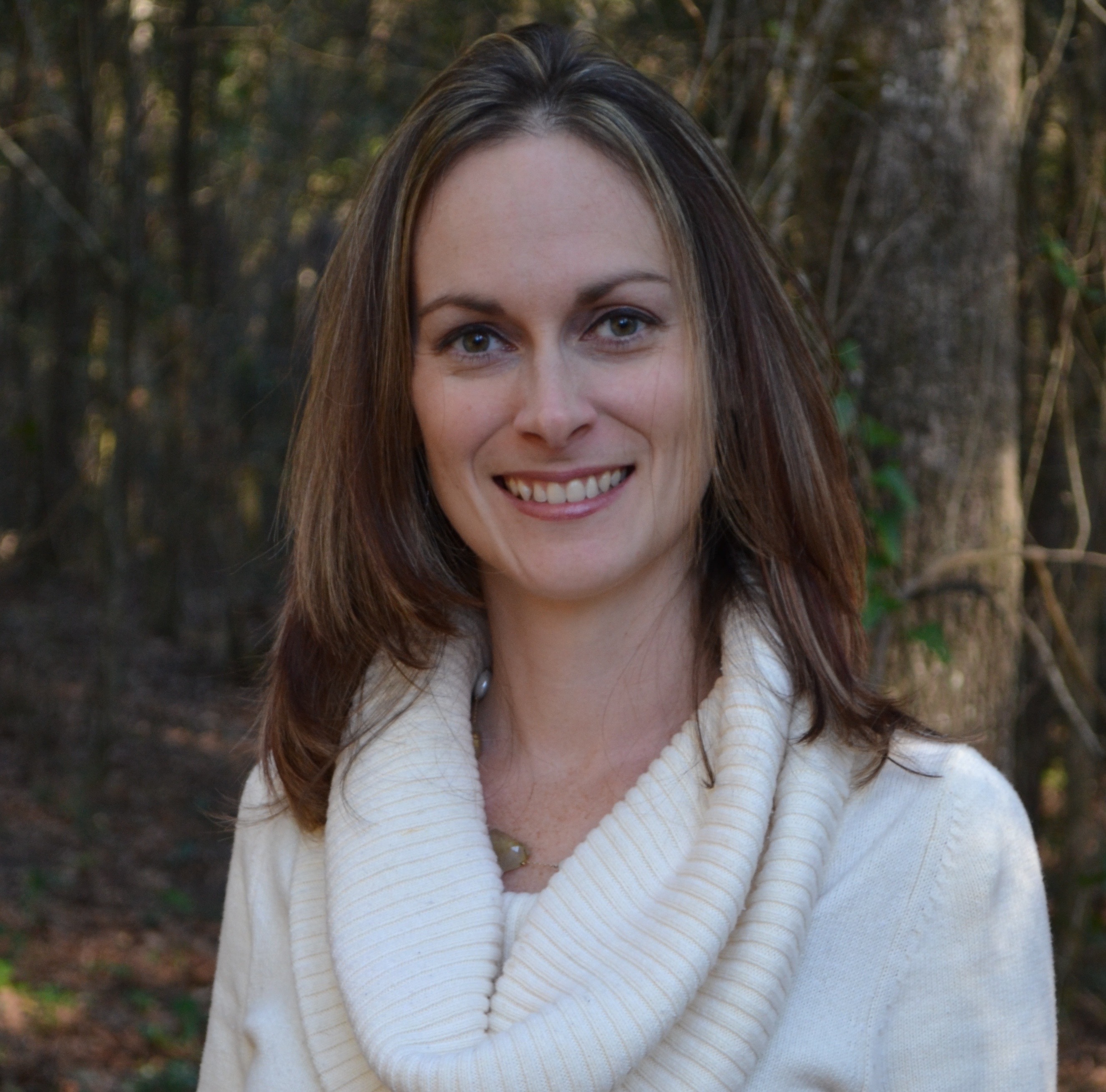 Kerrie is a high-energy leader with 15+ years in driving successful donor-centered fundraising operations and programs for domestic and international non-profits. She's the regional development director for Plan International USA, focusing on building collaborative and strategic relationships to align leadership philanthropists' visions with the mission and priorities of Plan and all the organizations they support. Her passion is fueled by connecting people with projects and experiences that shift perspective, spark hope and power change. ReThink is stretching and growing the definition of masculinity. Kerrie is the proud mother of a powerful, confident and kind young woman, and the proud aunt to two powerful, confident and kind young men. She holds a B.S. in Public Relations and graduate of University of Florida (Go Gators!)